WHERE A FOTON NEEDS AN ADDRESS TO FORM ITS JOURNEY
H.A.A.R.P.
Home Appliance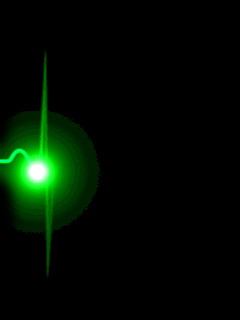 UNWANTED CONNECTIONS SENTINEL
​
A BIOS THAT IS FREE IN THIS PACKAGE OF A SOFTWARE.
THIS IS ACTUALLY JUST A FIRST MINOR STEP TOWARDS CLEARING INBOUND CONNECTIONS. THERE IS HUGE AREA TO IMPROVE AND EXPLORE IN THIS SECTION.
WIRELESS CONNECTIONS TO YOUR MOBILE DEVICE ARE SET WITH WAVES OF PHOTONS THAT ARE MATCHED TO SPECIFIC (LIKE-ATTRACTS-LIKE) ADDRESS.
YOUR DEVICE USES PLENTY OF THEM, NOT NECESSARY ALL ARE KNOWN TO YOU. KEEP IT PRIVATE AND SAFE.